We'd love to bring the joy of proper coffee to your corporate event or promotion. We've brightened up fleet days for Citroen, added energy to directors' days for Tottenham Hotspur and helped parents relax on sports days for Premier Sports. We're happy to bring le petit dejeuner along too if required. Whatever the event and whatever you need, we can bring along some je ne sais quoi and a dash of French chic for the ride.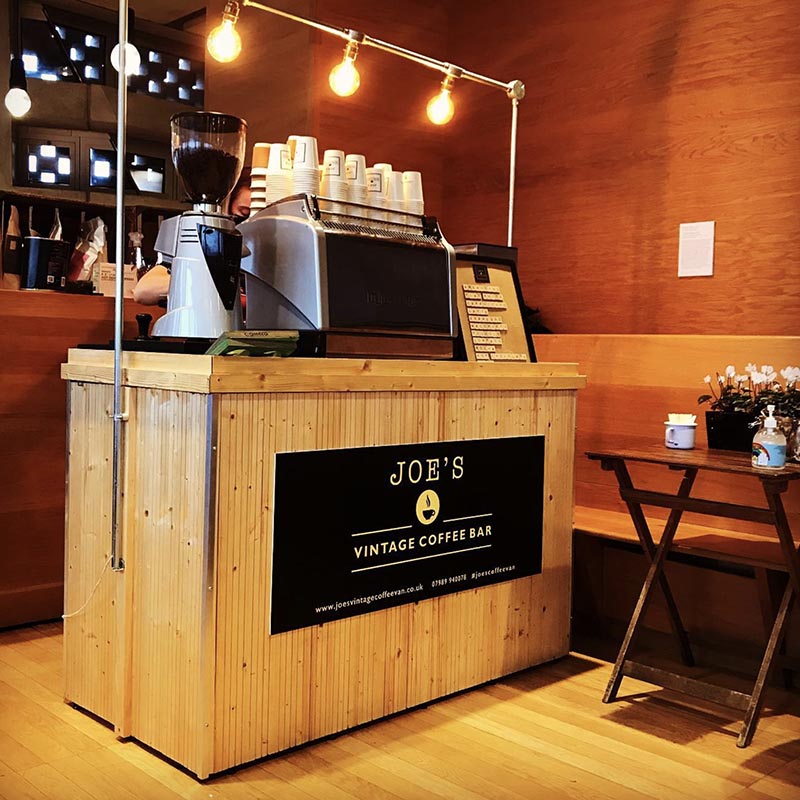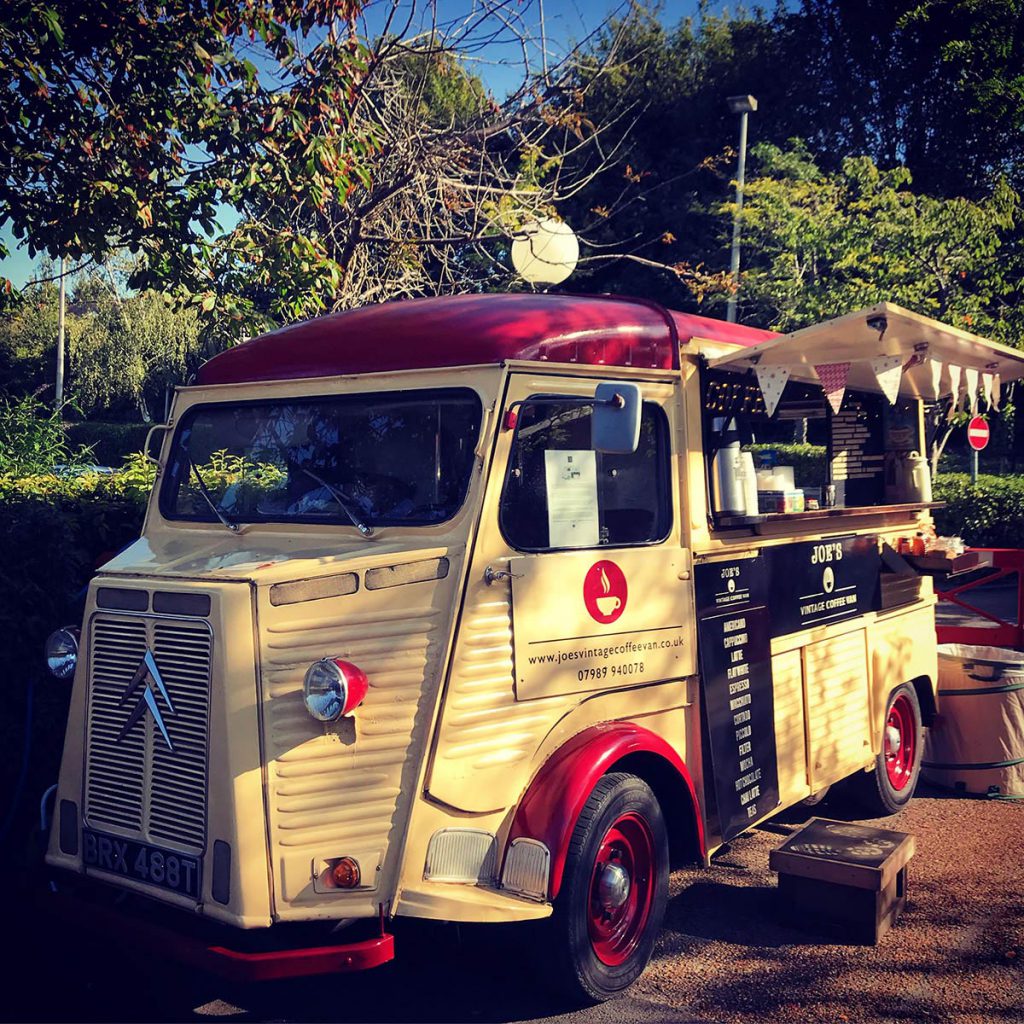 We also have the perfect vehicles for your promotions, whether it's enticing people to your stand with a free coffee or dishing out goodie bags from the hatch of our van. With opening sides and rear hatches, there is plenty of storage and counter space, so any promotion can accommodated. Our vintage Citroen van, converted horseboxes and pop up shop are all eye catching and a great talking point – not to mention the coffee, tea and the range of local cakes and snacks served from inside.
So, if you would like to hire us for your corporate event or promotion, or would like to find out more about our services, please fill out the form and we'll get straight back to you. Alternatively, call us for a chat on 07989 940078.